This case study highlights how Western Digital used the Predictive Risk engine during COVID-19 to protect its supply before disruption hit.
Download our Multi-Tier Mapping product overview to learn more about Resilinc's flagship solution.
This case study details one organization's mapping success story during COVID-19.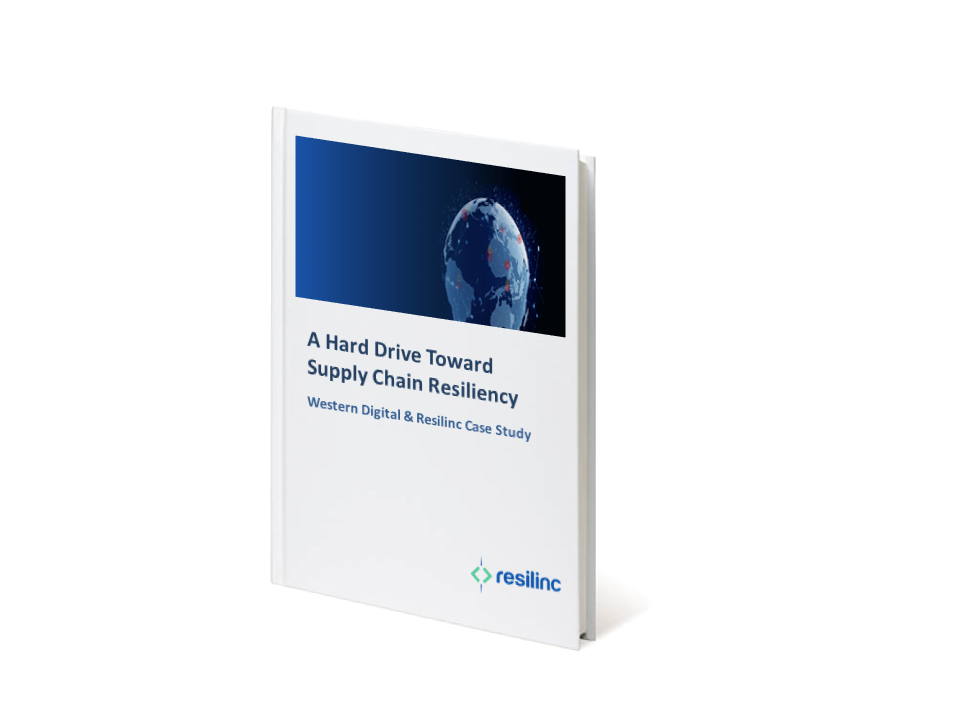 Understand WD's journey in supply chain resiliency and deep supply intelligence.
Lee Wolfe, Director, Risk Management at NetApp shares the company's SCRM success story.